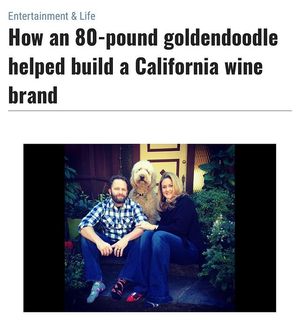 Thanksgiving Day 2022 
As we gather with family and friends today, raise a glass to the farmers who've raised the turkey, planted the bounty and grew the grapes in your glass. What a joy to be celebrating this Thanksgiving with a grateful heart. 
Eric and I are thankful for the good in our lives and strive to learn from our most challenging moments. Your support truly means the world to us. 
Keep your eyes peeled for the biggest opportunity EVER to Share the Smith Story in the coming days. 2022 has been full of highs and lows and we are going to end it with an incredible savings for our most loyal fans. 
An honor to have Smith Story Wines at the table with you today. Happy Thanksgiving! 
Peace and love, 
Eric & Ali