May 1, 2023

In celebration of our 10th Wedding Anniversary we're excited to release the fantastic 2021 Smith Story "The Boonies", Pinot Noir, Anderson Valley. This six barrel release is so very personal. A harvest that was full of hope and excitement after missing the 2020 harvest due to fires and smoke. 
We've shared more details in the Wine Shop and encourage you to login and purchase a few bottles for your cellar and to share.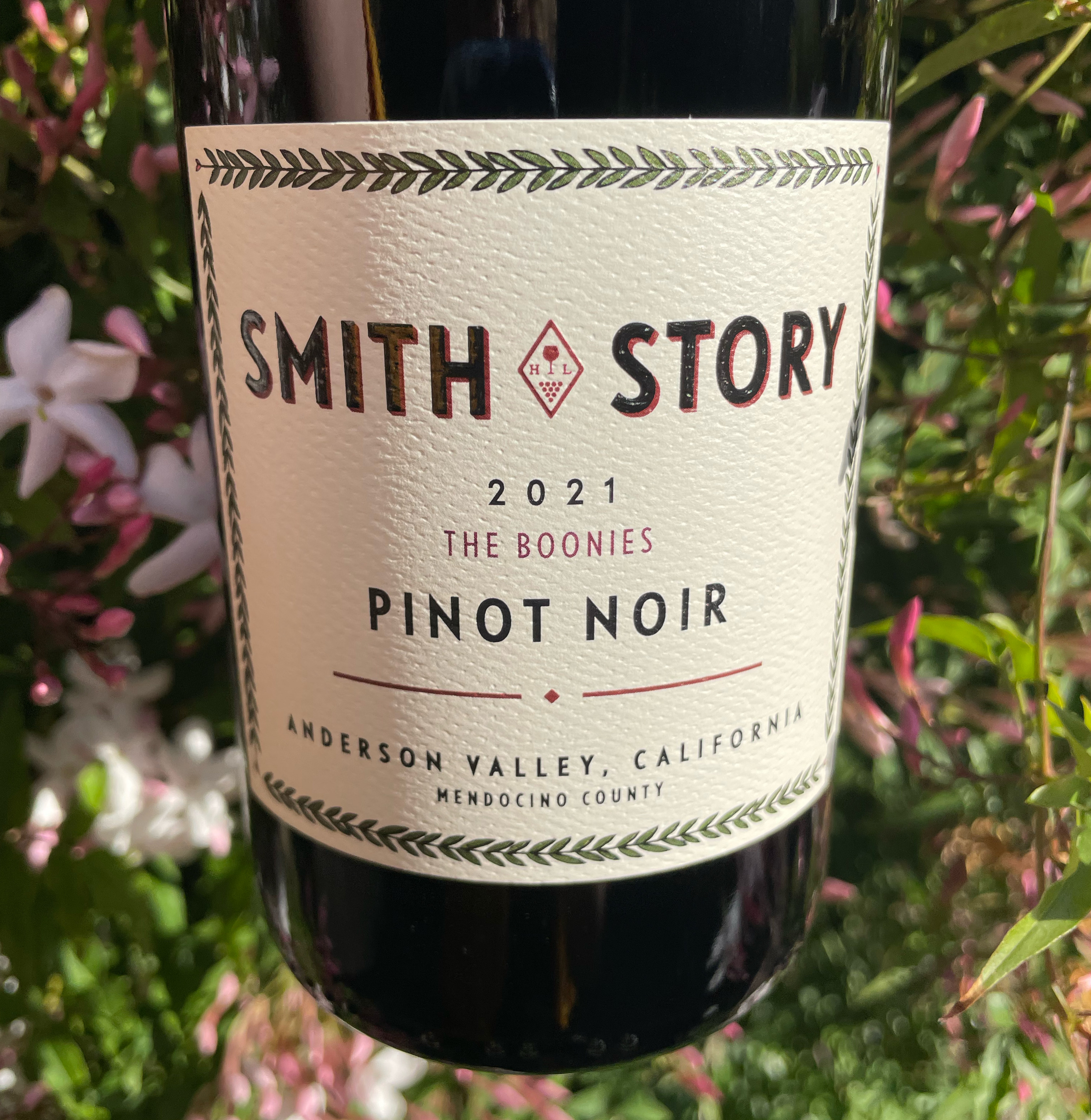 Available to our Storytellers May 1 through May 7, then open to the mailing list May 8 through May 14. 
Also, in the spirit of cellaring wine and opening the good stuff, our May Anniversary special gift for all case purchases is a Smith Story Coravin® Pivot™. 
Details on the wine shop page here
.  Yes, complimentary for all purchases of 12 bottles or more this month. 
More May News on Wednesday: New Hours, New Tastings, May Events this month too. This weekend was a full house, so wonderful to meet many new fans of our small but mighty family winery!  
 - Ali  & Eric Story.