A STORYTELLER'S SPOTLIGHT
We're so excited to learn about our Storytellers favorite wines and memories. Often the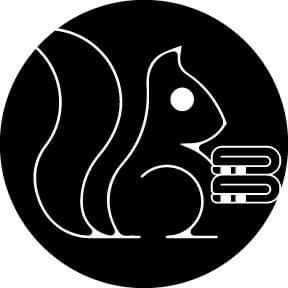 y have an exciting career and family life. Here's a recent interview with a friend Jodee and local Storyteller about her new chapter in her career and a vintage side-hustle that is among the best in the west!  - Ali Story
Organized Wine Country & 19Thrifty
Ali: Remind me how long have you live in Healdsburg and what brought you to the area?

            Jodee: I moved to Healdsburg in 2008 from Palm Springs. My former husband was in the hotel business and had spent time here for work over the years, so when we decided to move,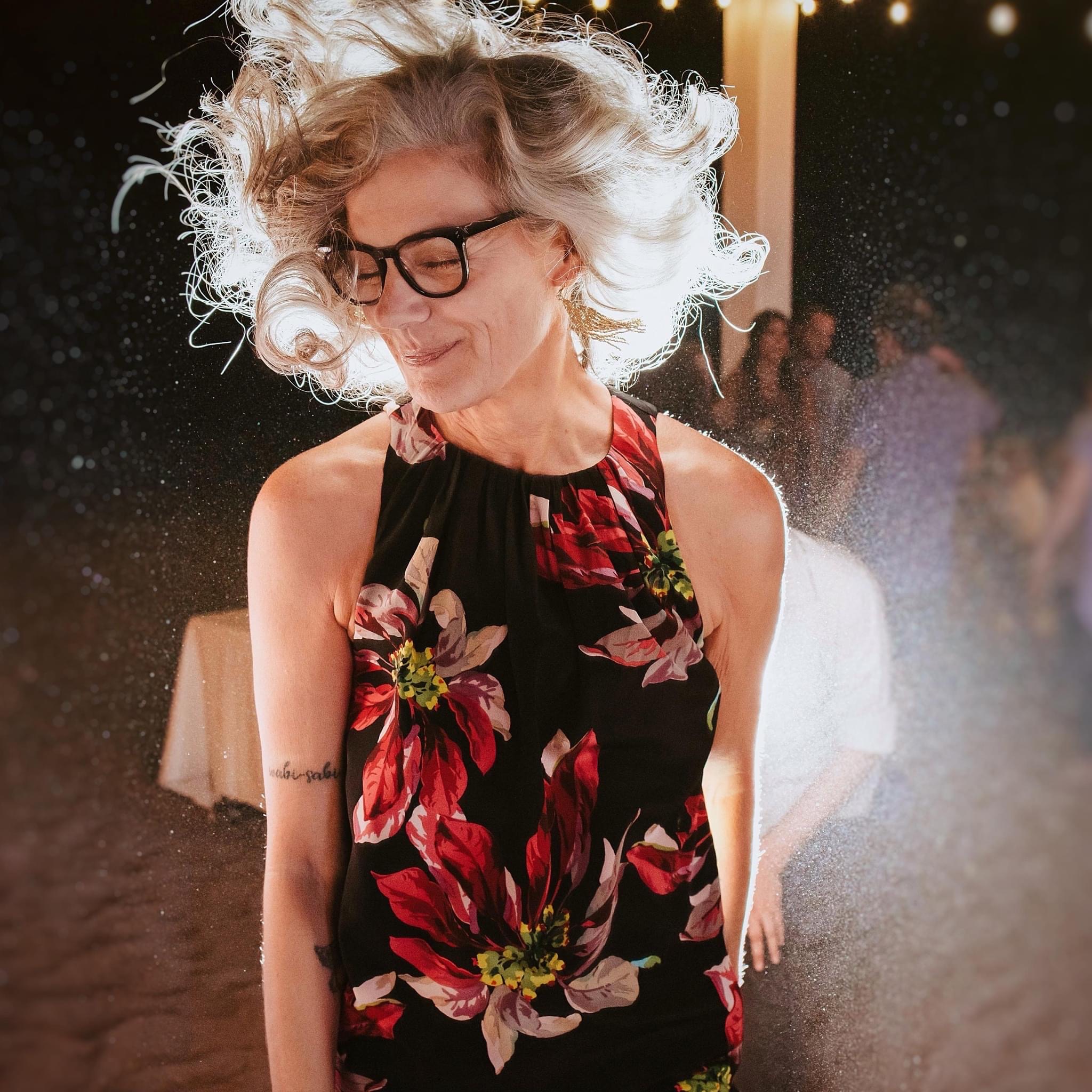 Healdsburg was our first choice. I'm originally from the Bay Area, so it also allowed me to be closer to my family. I like to say, "I got Healdsburg in the divorce," and continue to love this community.

Ali:  What hat(s) have your worn in the wine industry?

            Jodee: Yes. I had never worked in the wine industry prior to moving here, but got a job at Ferrari-Carano in 2010 in the Compliance department and eventually managed Compliance and Procurement. I only recently left that position. I was ready for a change, so my friend Lori and I started a professional organizing business together. It's a whole new world being self-employed and I am super excited about this next chapter.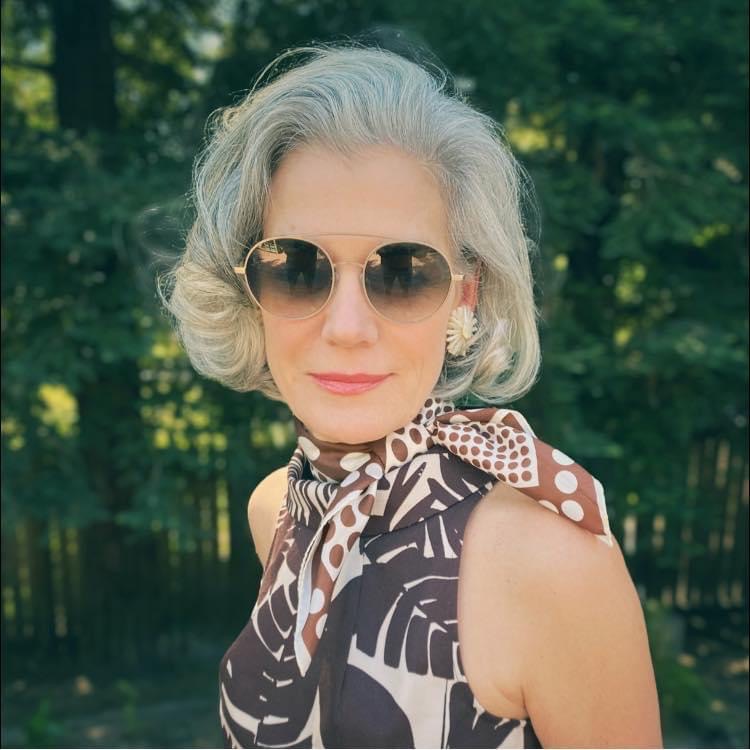 Ali: That is exciting. What kind of business?

            Jodee: This is actually our second venture. Lori and I first started a side hustle during the pandemic. A little back story. While living in Palm Springs all those years ago, I became a big fan of mid-century architecture and furniture. I taught myself how to refinish furniture, so I've always enjoyed thrifting and going to estate sales looking for furniture and vintage decor. I would occasionally find pieces to refinish and then sell as my own little side gig. Among my friends I was alone in this pastime, until I met Lori, who also shared the thrifting bug (as do you, Miss Ali). We discovered that thrift stores and estate sales didn't shut down during the pandemic, so it was a huge outlet for us. That led to starting an Etsy shop called 19Thrifty selling vintage home goods and furnishings. We are still surprised at how successful it is and continue to love the hunt. But back to the new business, Organized Wine Country, a professional home organizing business. After conducting some market research we felt there was a need, especially right here in Healdsburg, but we service all of Sonoma and Napa counties.

Ali: Oh please tell me more about home organizing, it's been a strength of mine until this last move. What a mess our garage and wine room is right now. 

            Jodee: We help clients purge and organize spaces in their homes and businesses. It can be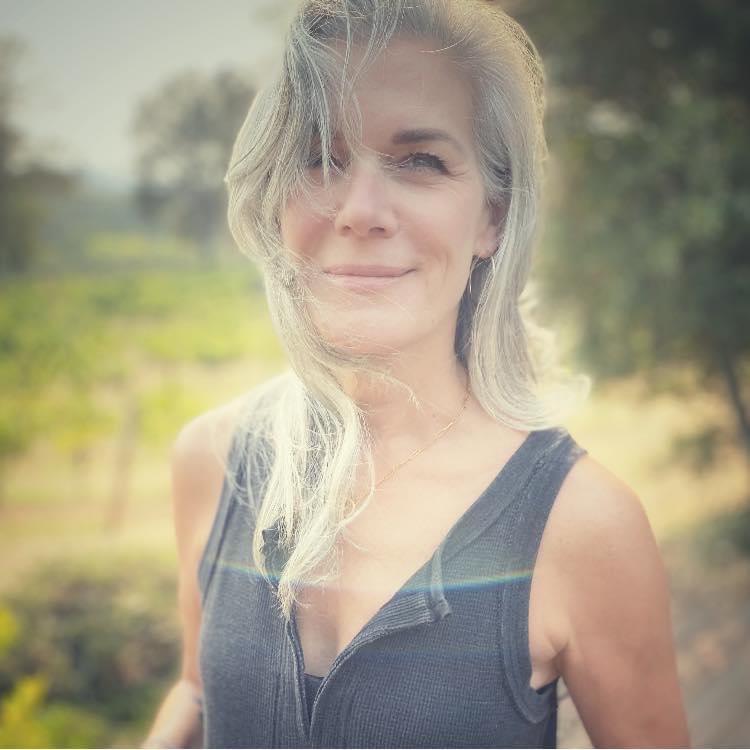 as small as a kitchen pantry or as big an entire home. Wine cellars are often the perfect space for organizing too. Current projects have been a craft room, home office, and an entire one-bedroom apartment for a client who moved back to the area. Life can be chaotic, but your living space doesn't have to be, and it's been our experience that what we do brings a great sense of peace and calm to our clients. We also offer unpacking services for people moving to a new home and decorating for the holidays.

Ali: So, when our fans are chilling and having a glass of wine and want to see your work, how can they check out your business?

            Jodee: They can visit us online at OrganizedWineCountry.com or follow us on Instagram or Facebook. Having a glass of wine in hand is the best way to check out all of the before-and-after pictures. Lori and I still go through them and feel so proud that we have been able to create such a difference in people's homes.

Ali: So tell me, do you have a favorite Smith Story wine? We love when you and Michael hang out and play games over a glass or two! 

            Jodee: That's a tough one. I love them so much that Smith Story is the only wine club I belong to! I think it might have something to do with Smith Story Sundries. ;-) Glass of wine in hand, I love perusing the shelves of beautiful vintage glassware, etc. in your tasting room, but back to your wines. I tend to gravitate toward whites so your Sauvignon Blanc is a favorite, and I love your sparkling brut. Brave has been a new favorite too and you do such a beautiful job with Pinots. See, I can't really pick a favorite. Just keep doing what you are doing!