Please visit our non-profit www.socksforsandwich.org, please consider supporting through purchasing our Lord Sandwich Red Table Wine & Lord Sandwich Blanc which was established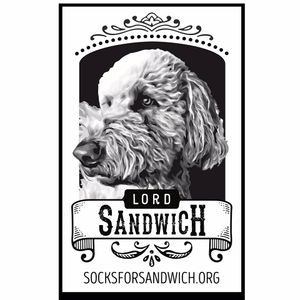 to help raise awareness and funding for NEW socks donated to humans in need. 
Only wine donation requests by our Storyteller Wine Club members and customers will be considered. We'll gladly discount your desired wine for charitable events.