Invite us over!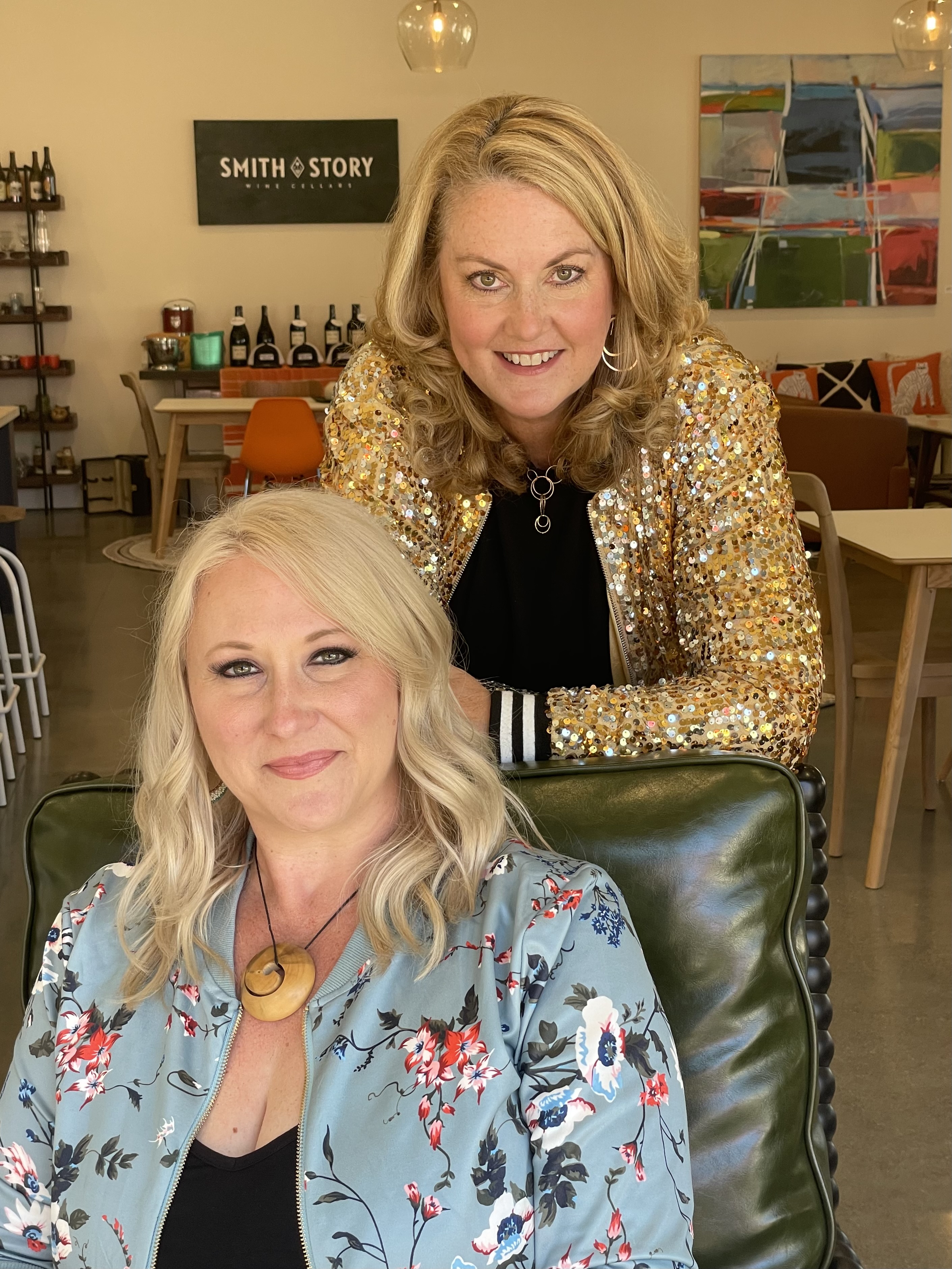 Our new Smith Story Social/In-Home Wine Tasting Program is designed to bring the exceptional experience of our Smith Story wines directly to your doorstep. Whether you are hosting a private event, celebrating a special occasion, or simply gathering with friends, our program will offer a unique and immersive wine tasting experience with Smith Story Wine Cellars.
 
This tasting is a personalized service that allows your social gathering to enjoy the knowledge of our team and our outstanding Smith Story wines in the comfort of your own home or chosen venue. Our goal is to create memorable and educational experiences that deepen appreciation for Smith Story Wines and the craftsmanship behind our small but mighty winery.
 
Features and Benefits:
 
·      Curated Wine Selection: We work closely with each host to curate a selection of our wines, ensuring a diverse range of varietals and styles to suit preferences.
·      Expert Guidance: One of our team members will accompany the tasting, guiding the group through each wine, sharing knowledge about the vineyards, winemaking process, and of course the stories behind our wines and winery.
·      Flexibility and Convenience: We understand the importance of convenience, which is why we bring the tasting experience directly to you.
·      Food Pairing Suggestions: Should you choose to bring in a culinary element to the social, we can offer food pairing recommendations to the host or their chef for each wine, allowing guests to explore the delightful combinations that can elevate the experience.
·      Education and Fun: Like our experiences in our Smith Story Wine Cellars tasting room, the visit is designed to be informative, interactive, and entertaining. Encouraging questions, discussions, and sharing insights, creating a relaxed and engaging atmosphere for everyone involved.
 
Booking Process:
To schedule a Smith Story Wine Cellars Social Wine Tasting, simply contact Dusty Rhodes, our Director of Hospitality via phone or email. She will guide you through the process, schedule a date, discuss wine preferences, and help plan a truly memorable experience.
Costs and Requirements:
Tailored to the needs of our host. Typically costs include a minimum wine purchase, tasting/Sample Wines provided for up to 6 varietals included in this fee for up to *20 guests. Shipping included in this fee for tasting/sample wines
Please reach out to Dusty to schedule your Smith Story Wine Cellars Social!